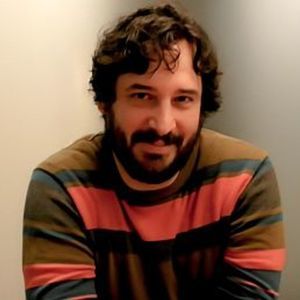 Andrew Clay Shafer
Special guest
Andrew Clay Shafer has been a guest on 3 episodes.
November 25th, 2022 | 1 hr 1 min

interview

In case you haven't heard, DevOps is dead. Again. To discuss its demise, Coté talks with Andrew Clay Shafer. They talk about a lot more: Andrew's new company, working with executives, sociotechnical systems, Andrew's recent SREcon talk in Amsterdam, and more.

December 13th, 2017 | 49 mins 55 secs

August 17th, 2017 | 57 mins 15 secs

AWS plods on with new capabilities, this time with an AI and enterprise app migration focus, plus, AI: is it actually a thing? We also discuss Microsoft acquiring Cycle Computing and how HPC fits into cloud, also what exactly HPC is and how you measure vibrations passing through a human torso. But most importantly, we're joined by Andrew Clay Shafer in this episode, standing in for Brandon.