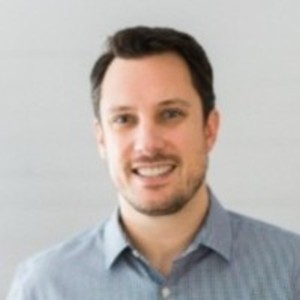 Brian Gracely
Special guest
Brian Gracely has been a guest on 2 episodes.
January 6th, 2023 | 1 hr 9 mins

This week Brandon is joined by Brian Gracely cohost of the The Cloudcast and they discuss starting a podcast. They cover the Who, What Why and How of launching a podcast and recommend podcast recording gear, editing software and hosting services.

June 22nd, 2020 | 53 mins 3 secs

interview

On this episode Brandon interviews Brian Gracely from Red Hat. They discuss Brian's early career at Cisco, his experience with OpenStack, why he joined Red Hat and what's happening with OpenShift. Plus, Brian tells us what it's like to be a VP of Product at a startup and recommends some College Football Podcasts to get us through the off season.