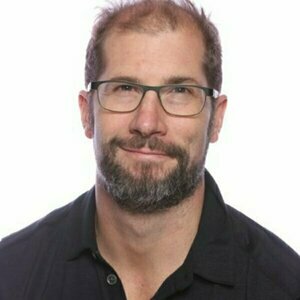 Jordan Tigani
Special guest
Jordan Tigani has been a guest on 2 episodes.
April 14th, 2023 | 48 mins 55 secs

interview

This week Brandon talks to Jordan Tigani, the founder of MotherDuck. They explore how faster and cheaper computing is changing the way we handle Big Data and making it easier to analyze. Jordan also shares his insights on DuckDB, and his vision for MotherDuck.

December 14th, 2021 | 52 mins 58 secs

interview

Brandon interviews Jordan Tigani, Chief Product Officer at SingleStore. They discuss Jordan's experience at Google building BigQuery and how to use SingleStore to build data intensive applications. Plus, some good stories about caviar and marathon running.