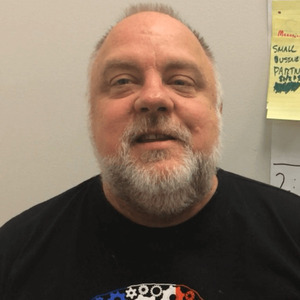 John Willis
Special guest
John Willis has been a guest on 2 episodes.
March 17th, 2023 | 1 hr 4 mins

audit, books, compliance, deming, devops, devsecops, interview, platform engineering, security

John Willis joins Matt and Coté for a discussion in this episode. We discuss John's upcoming book on Deming; the progress of automating audit, security; and compliance with DevOps-think, and then the general state of DevOps and platform engineering.

June 8th, 2021 | 1 hr 21 mins

interview

Coté talks with John about the subject of his new podcast series: Deming.