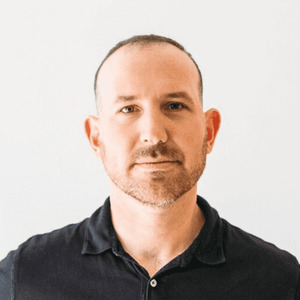 Charles Lowell
Special guest
Charles has been delivering bullet-proof software for over 18 years. An avid contributor to open source, he founded the Frontside in 2005 to help businesses deliver game-changing user interfaces to their customers. Also, he really, really, really, really likes to code. Really.
Long ago, Charles was the co-host of Coté's first podcast, DrunkAndRetired.com.
Charles Lowell has been a guest on 1 episode.
February 14th, 2020 | 52 mins 49 secs

There's a lot of new concepts and stuff to learn when it comes to developing applications that will run on kubernetes. In this episode, Coté talks with Charles Lowell about his experience. Also, we imagine measuring the humidity of mayonnaise.